who are we ?

Alain FAVRAUD

worked on big systems like AS400 and now he switches to micro. He lives close to Paris and provides tools to the other Alain for solving problems and he lodges the site.

Michel ROCHAT

the photograph is now retired in the ARVERT area instead of his birth land SWITZERLAND because his wife grows up here . He knows the name of all stars in the sky and built himself a big telescope. He likes very much history and Elisabeth and renaissance music.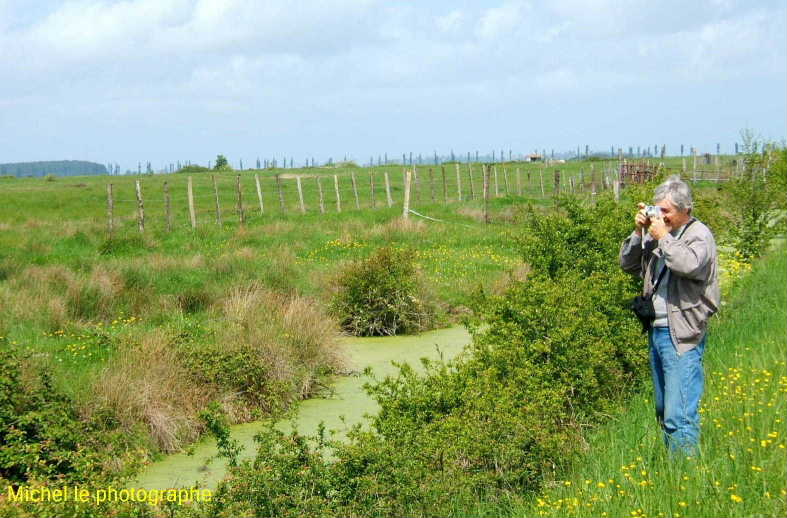 Alain DELIQUET
the webmaster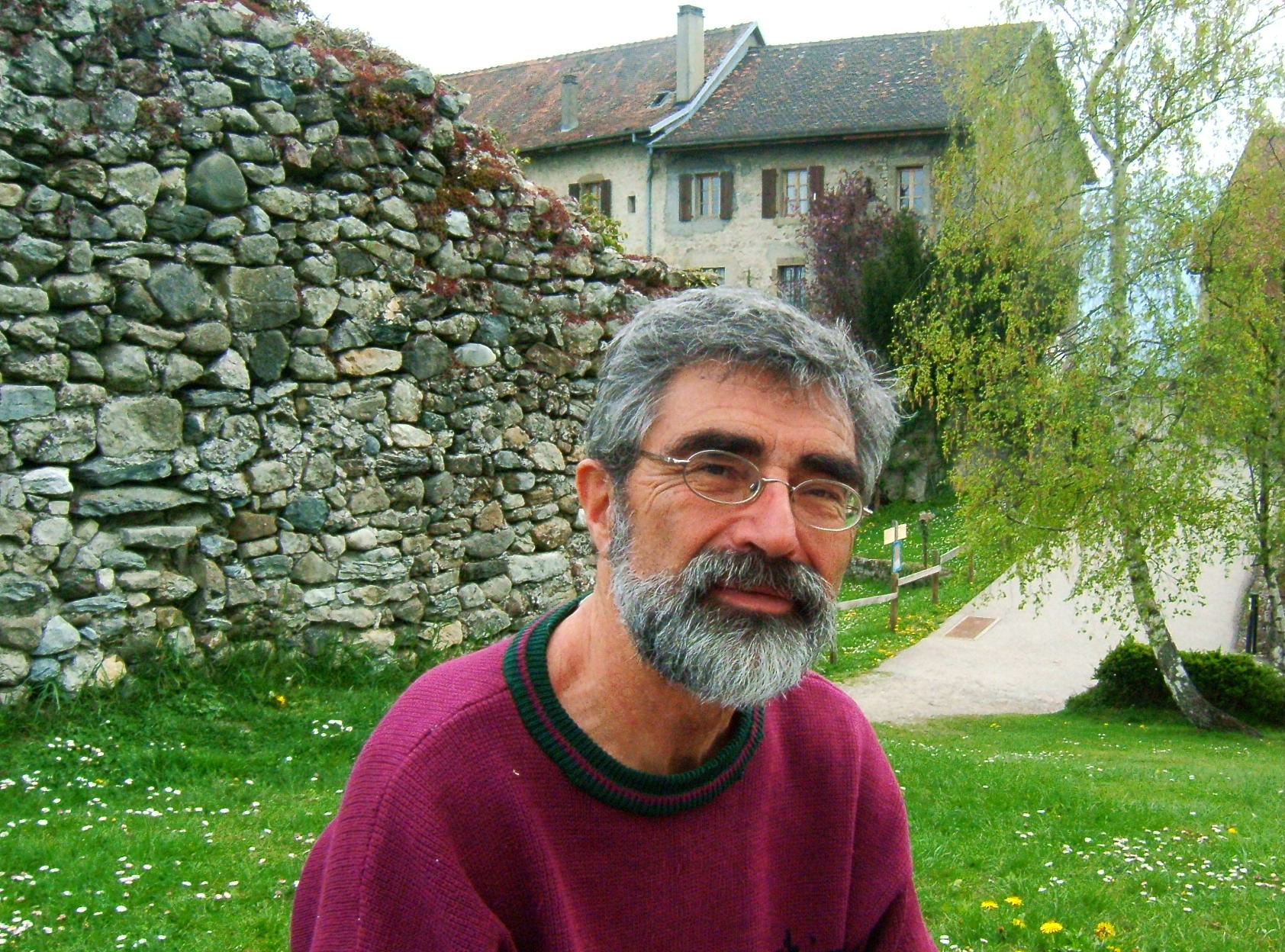 also retired in Savoie, he love the SAINTONGE , which is also the place where his wife, sister of Michel's wife, was living when she was young! He tries to give sense to the Romanesque sculptures of XI e and XII e , which he found of best interest . He likes sailing, folk songs & dances.
He rebuilt & drives an old car Peugeot 172BC .
He has nothing to do with the homonym Alain Deliquet who wrote a book "Le chant des cerveaux · Lennon McCartney"